Fuel Punm / Sensor, Oil Cooler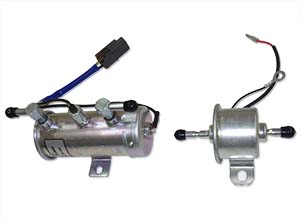 Fuel pump to carry the fuel to the Indstrial machine engine, Fuel senser to detect the fuel liquid level in fuel tank, Oil cooler to cool the engine oil.
Features
Fuel Pump (Compact / Cylindrical)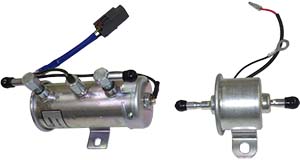 In-line type low pressure electromagnetic fuel pump. Self-priming & high mounting compact design. DC12V & DC24V with spec setting.
Fuel Sensor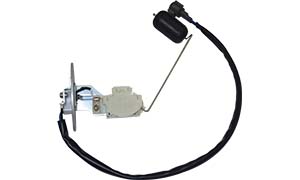 Float type sensor. Good Rust-Prevention Printed resister type.
Oil Cooler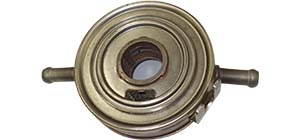 For cooling engine oil. Use by putting between oil filters.
Product Data
| Item | Contents |
| --- | --- |
| Main User | Agricultural machinery manufacturers , Construction machinery manufacturers , Forklift manufacturers |
Application
For Industrial Machinery