2020
Latest Update : Dec.29, 2020
The information on this page includes activities dated before the April 30, 2020 business integration between MinebeaMitsumi inc. and ABLIC Inc.
Link to ABLIC Inc.

.
At the MinebeaMitsumi Group, plants and other facilities take the lead in performing vigorous local contribution activities, environmental activities, etc.
This section reports on wide-ranging activities performed in various locations in 2020.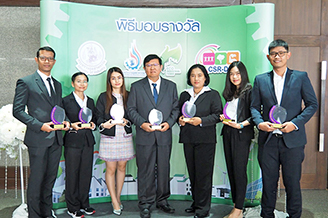 for their CSR activities and was awarded a certificate of commendation and a plaque. NMB-Minebea Thai received this award for the 12th consecutive year. more
Date of the Event : November 17, 2020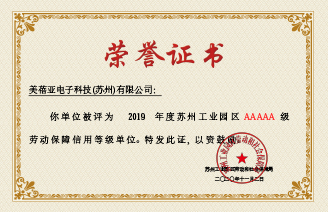 Minebea Electronic Devices (Suzhou) Ltd. is highly praised for its excellent labor management system and active participation in various activities ... more
Date of the Event : November 2, 2020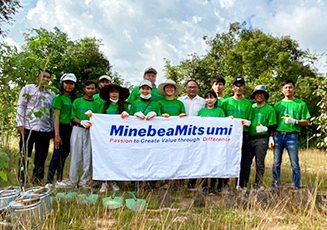 Cambodia Plant has joined a Tree Planting project in Siem Reap with APSARA* Authority on 1st September, 2020.
APSARA Authority is developing ... more
Date of the Event : September 1, 2020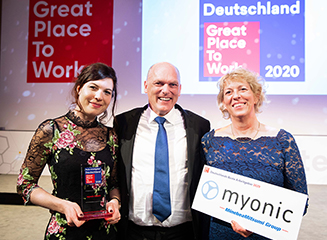 myonic GmbH (hereinafter "myonic"), a German subsidiary of MinebeaMitsumi is selected as one of the 100 best employers in Germany 2020 in ... more
Date of the Event : February 26, 2020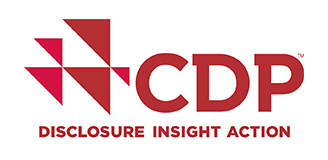 MinebeaMitsumi was awarded the "B" and "A-" ratings in the "CDP Climate Change 2019," and the "CDP Water 2019," a survey conducted by the UK non-profit ... more
Event Period : January 2020 - February 2020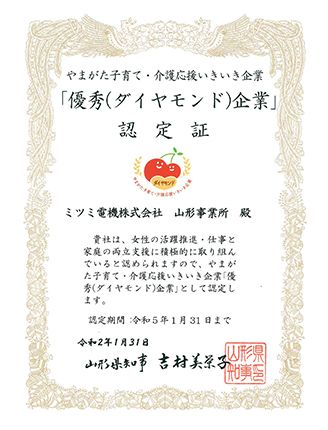 The Yamagata Business Division of Mitsumi Electric Co., Ltd. has been certified as an excellent (diamond) company in "Yamagata Childcare and Nursing ... more
Date of the Event : January 31, 2020