2020
Latest Update : Oct.15, 2020
Back to 2020 Social Contribution Activities List
Cambodia Plant- Tree Planting at Siem Reap
Cambodia Plant has joined a Tree Planting project in Siem Reap with APSARA* Authority on 1st September, 2020.
APSARA Authority is developing activities aimed at the development of local socio-cultural, such as restoration of archaeological sites, forest conservation, and measures against air and water pollution. This time, 300 rosewood trees were planted near Banteay Kdei temple, Siem Reap.
Cambodia Plant looks forward to making contribution through such activity in the future.
* APSARA : Authority for the Protection of the Site and the Management of Angkor Region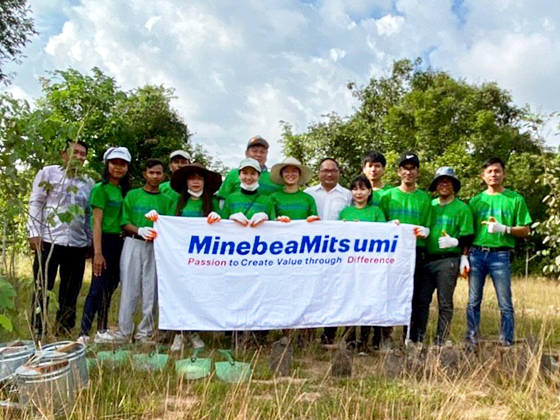 Group photo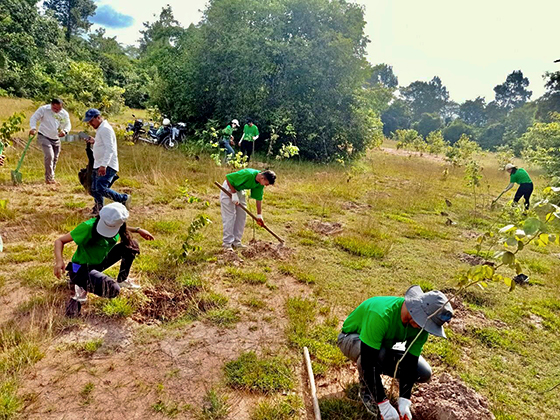 Tree planting
Date of the Event : September 1, 2020
Back to 2020 Social Contribution Activities List