Common menu in this site are as follows.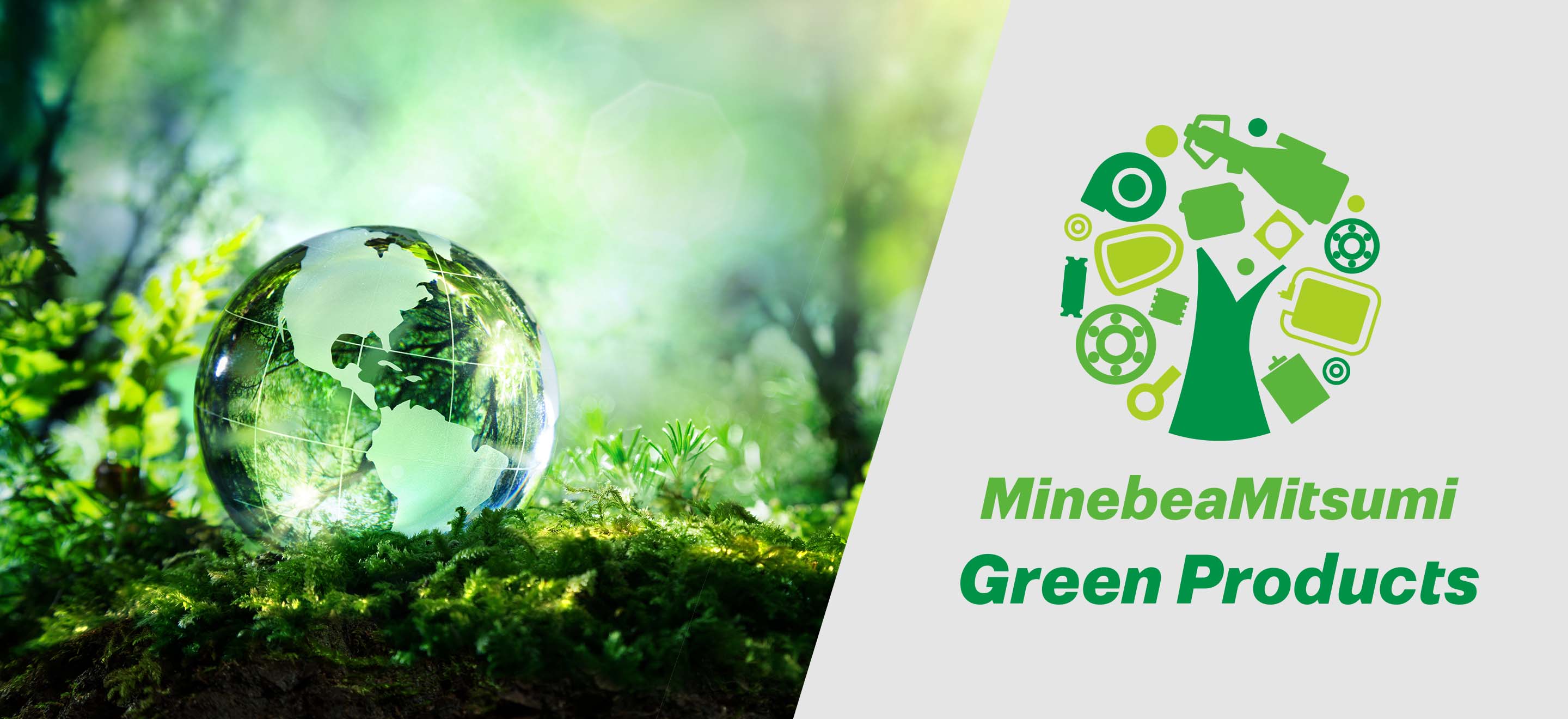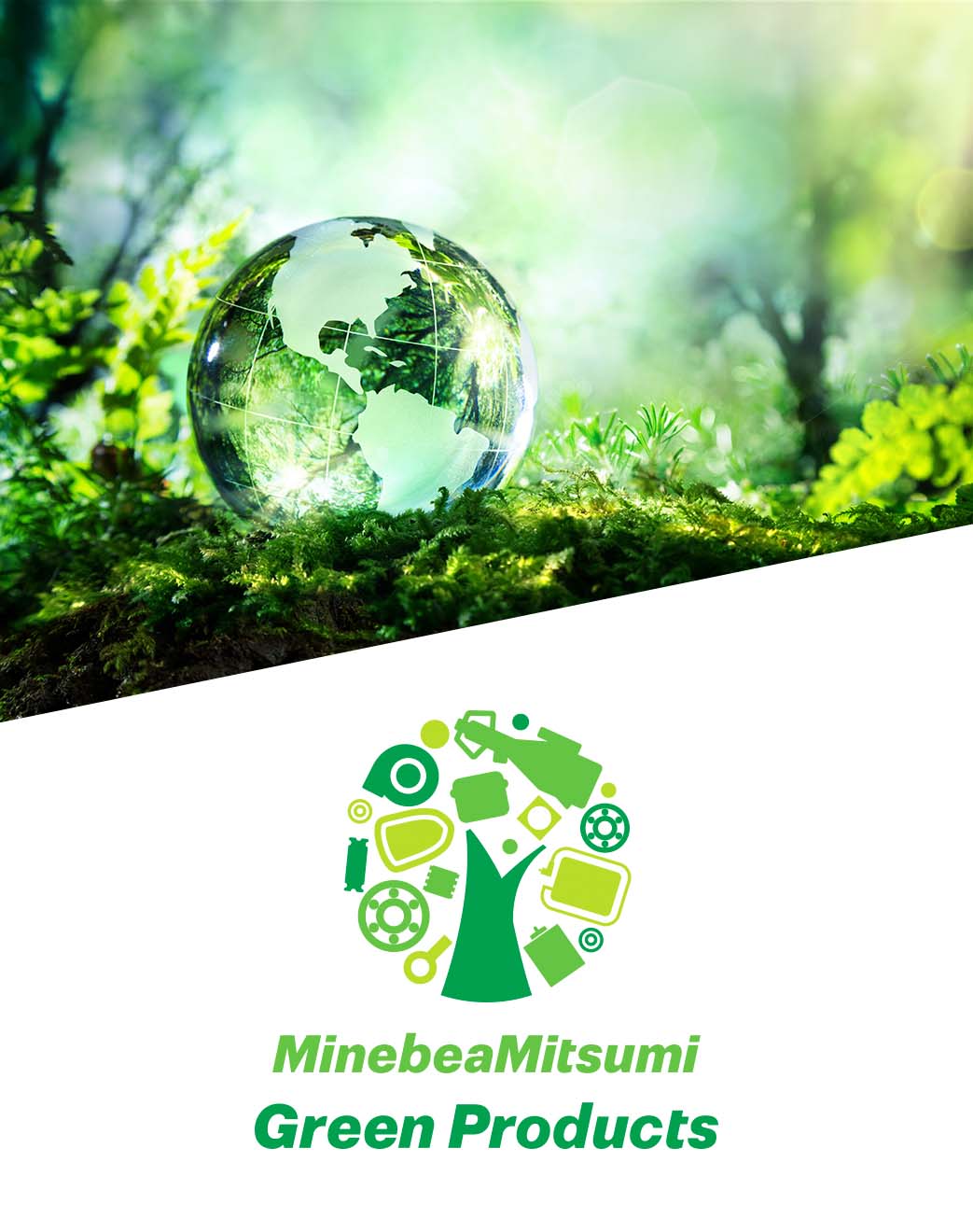 Sustainability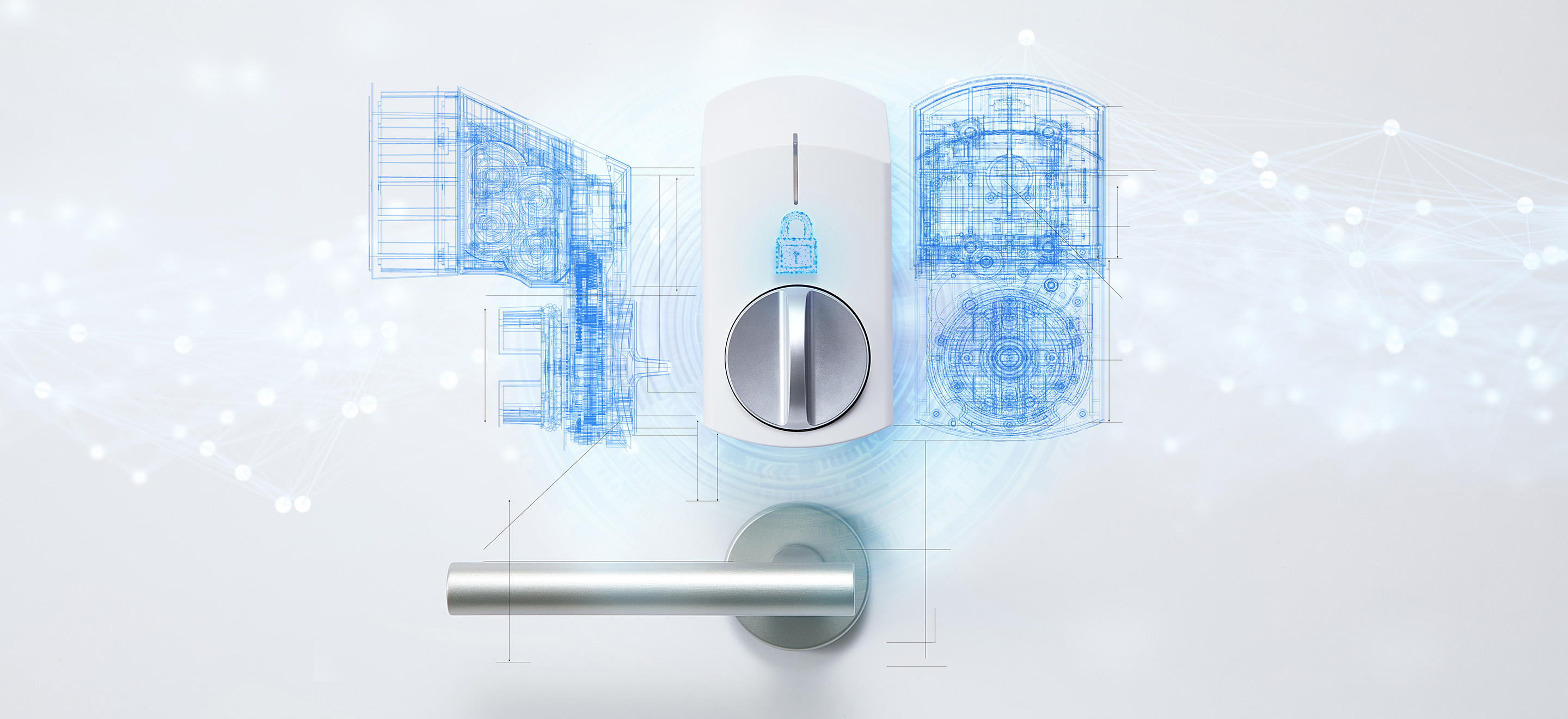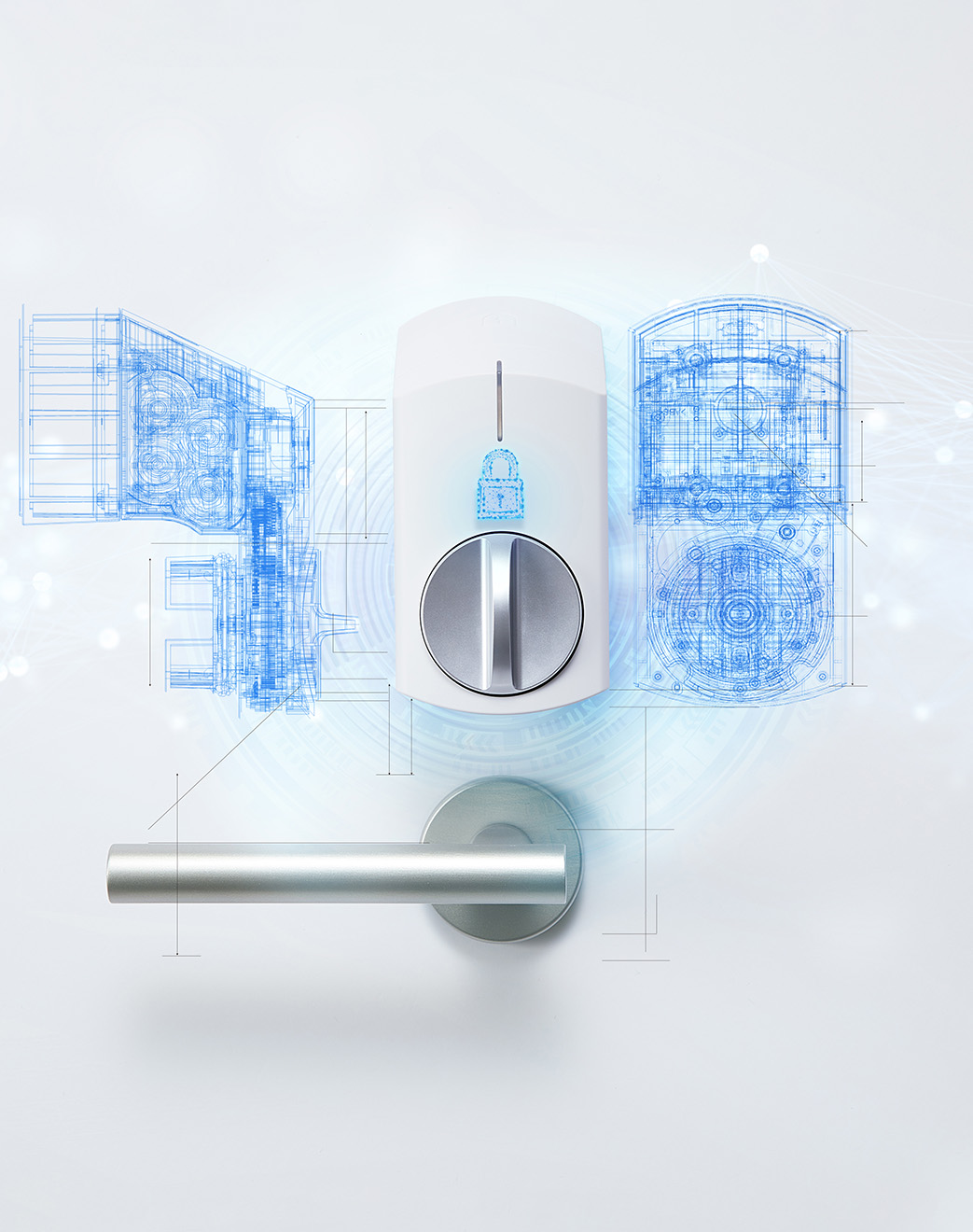 SADIOT LOCK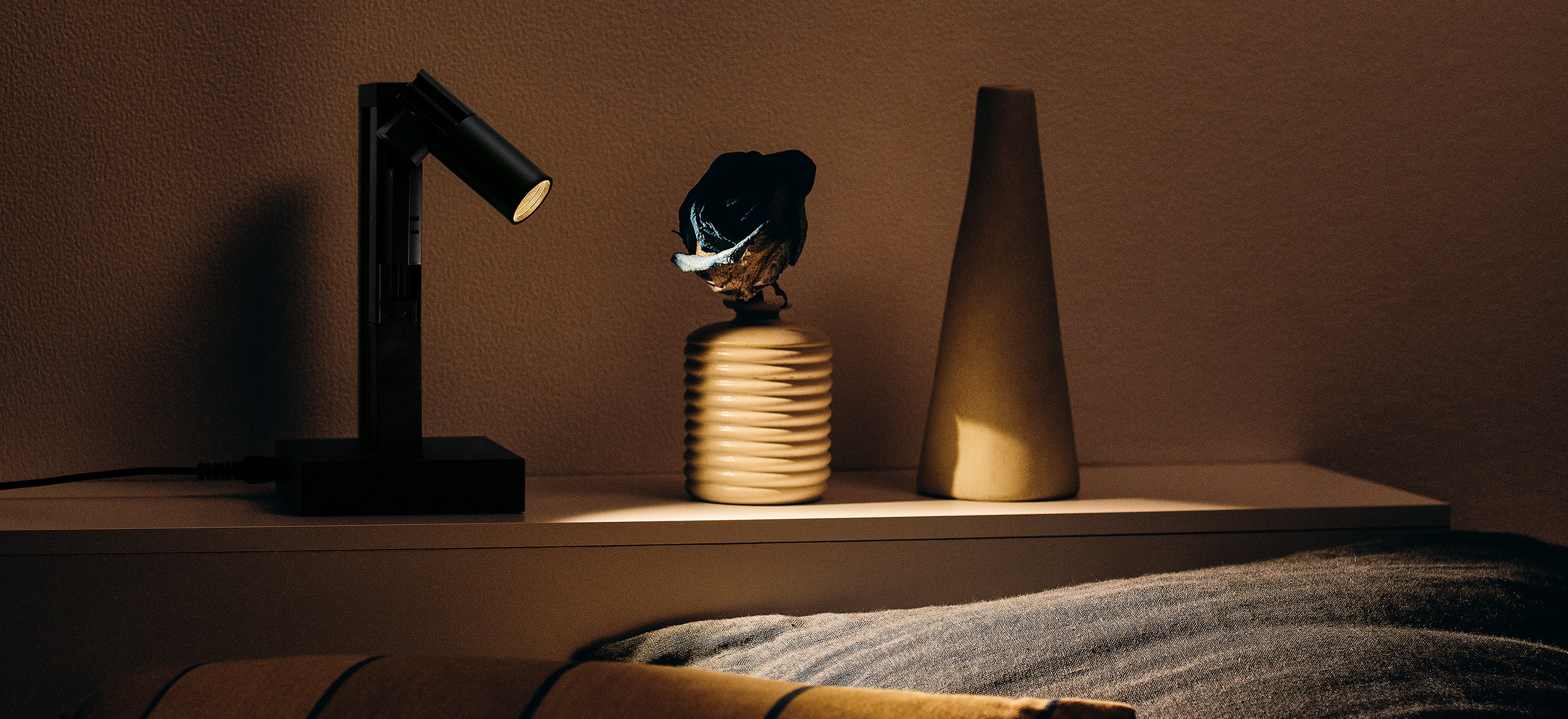 SALIOT pico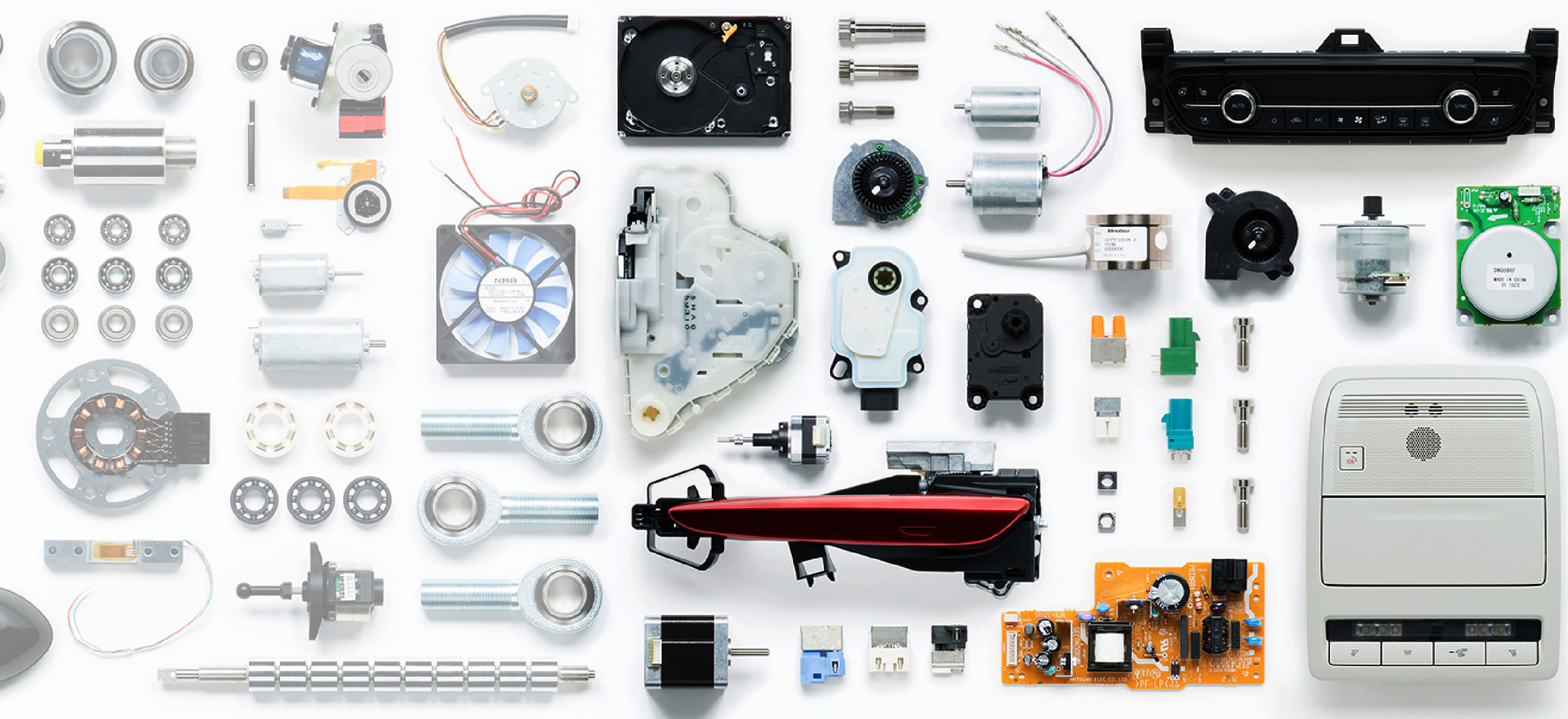 Ultra Precision Technologies towards
the Leading Edge of IoT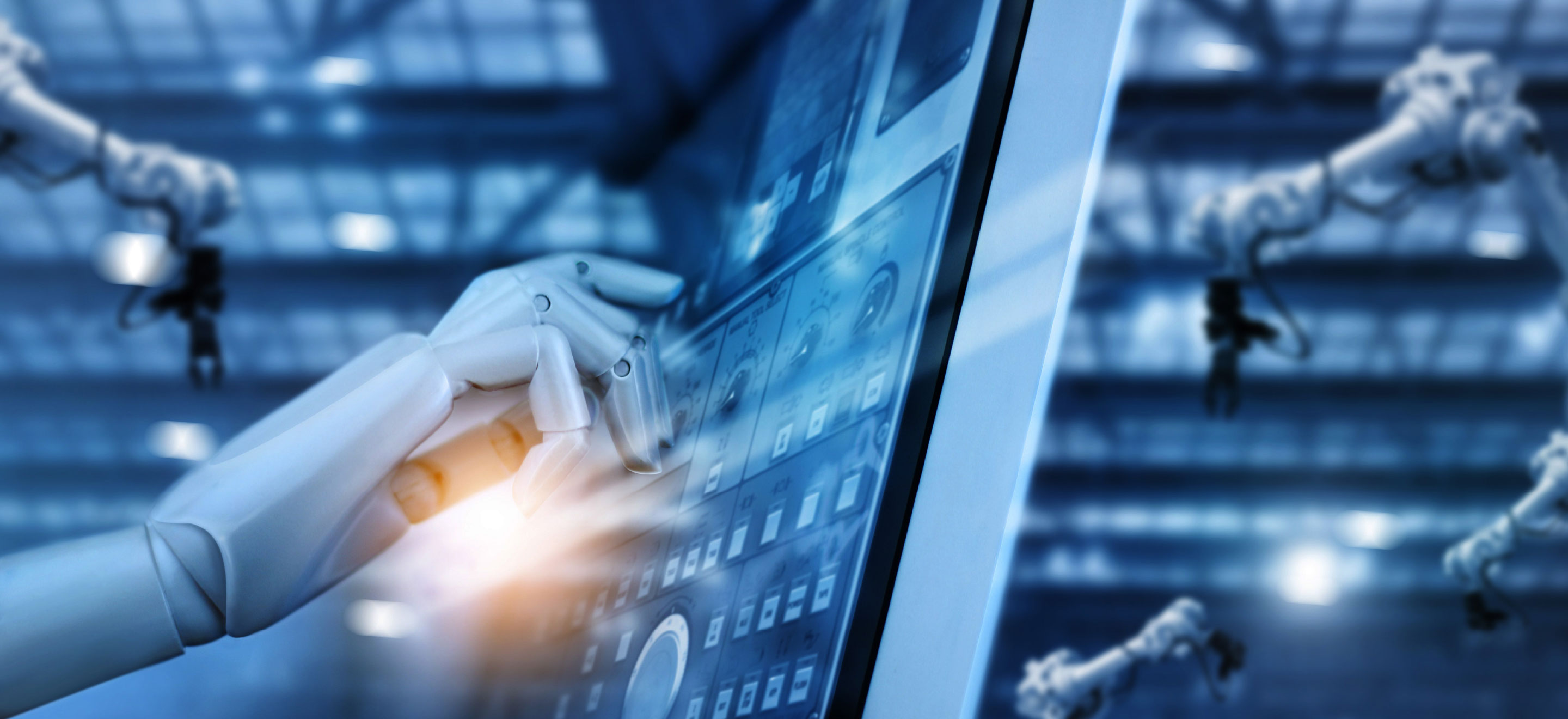 Industry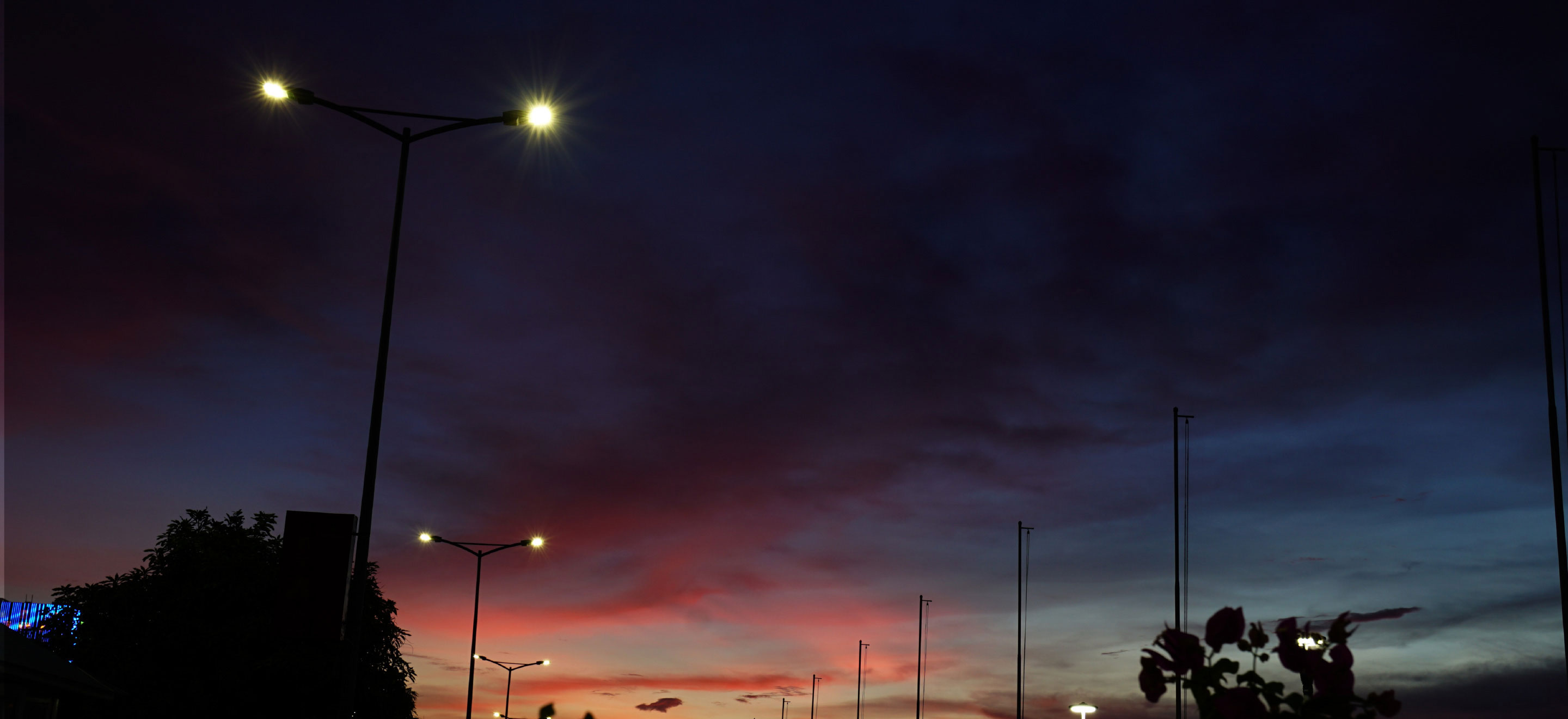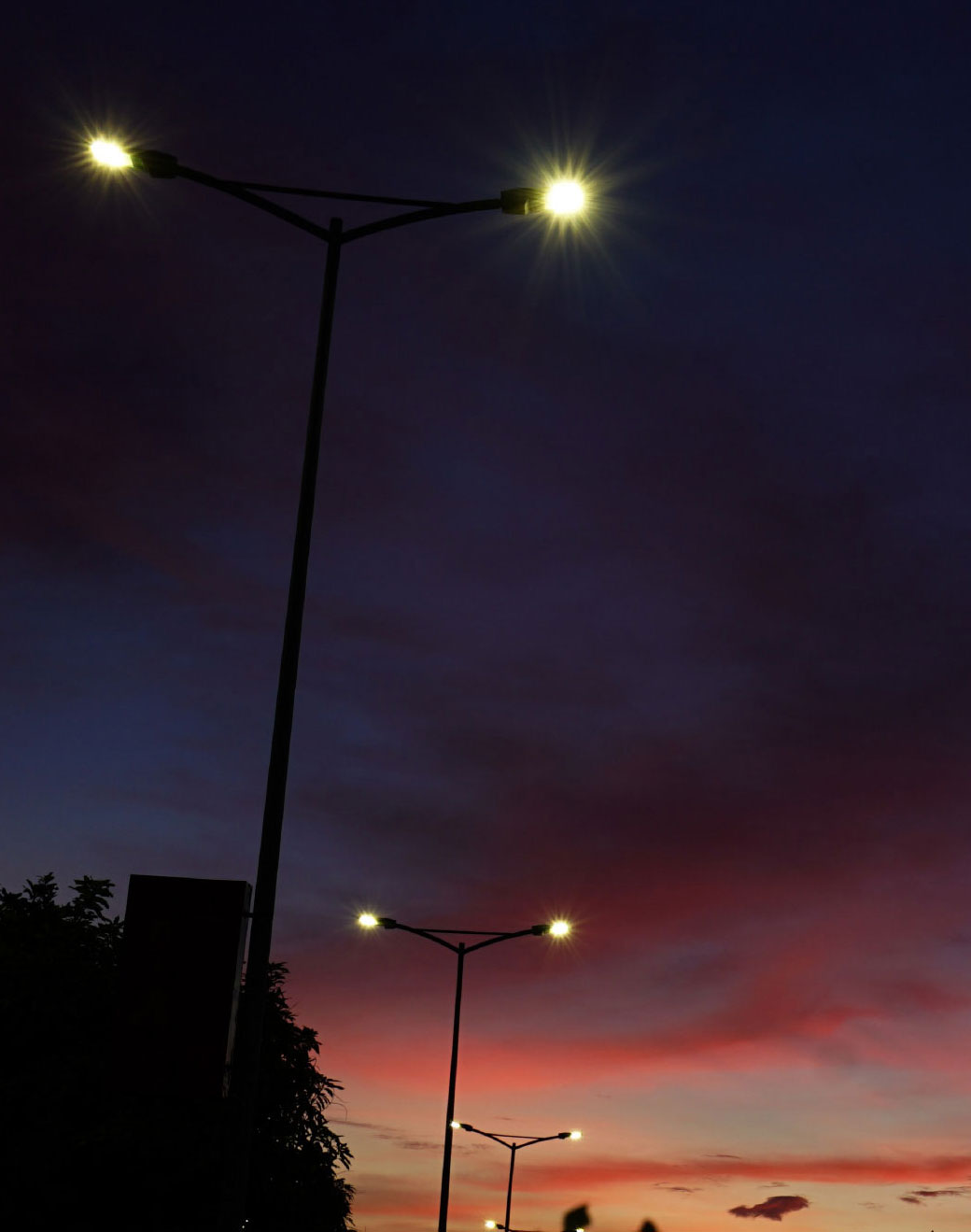 Infrastructure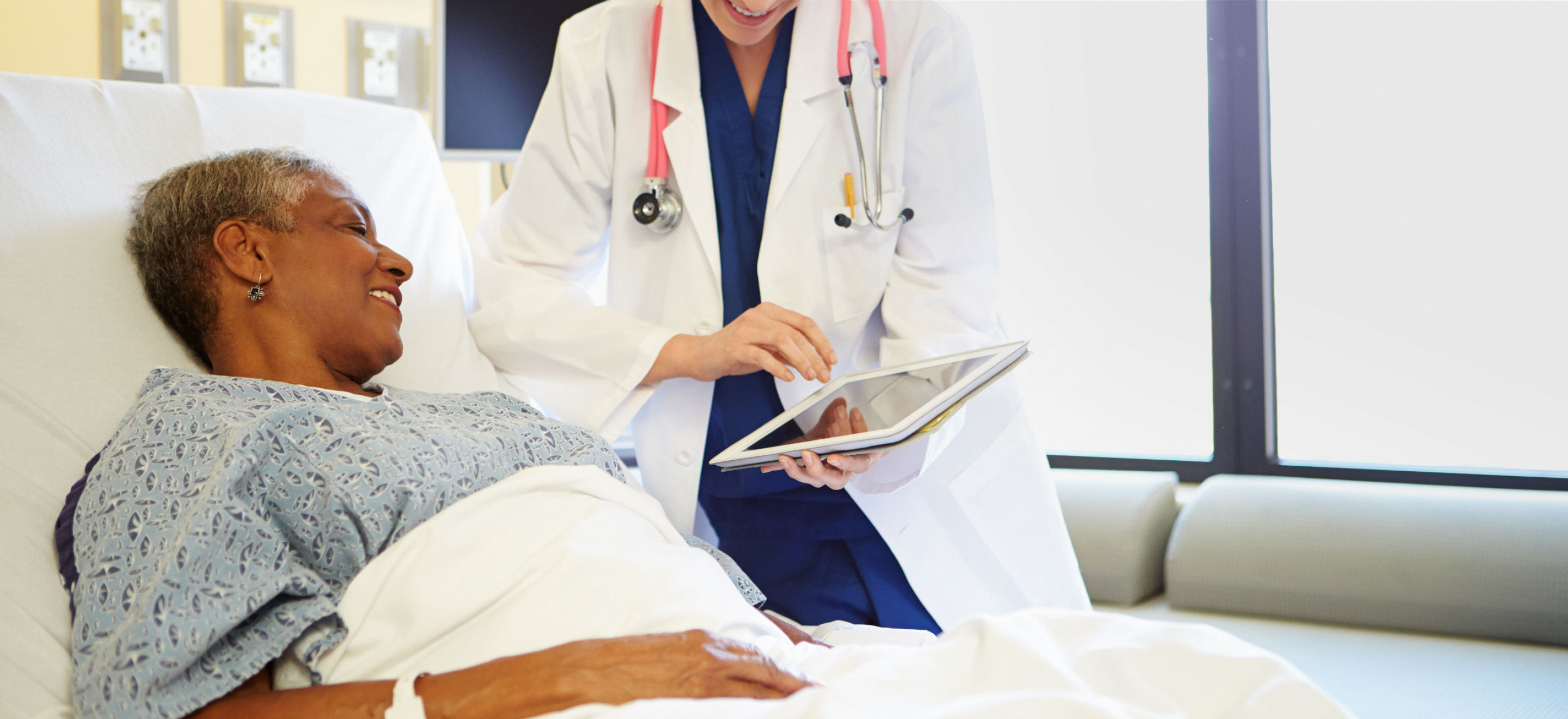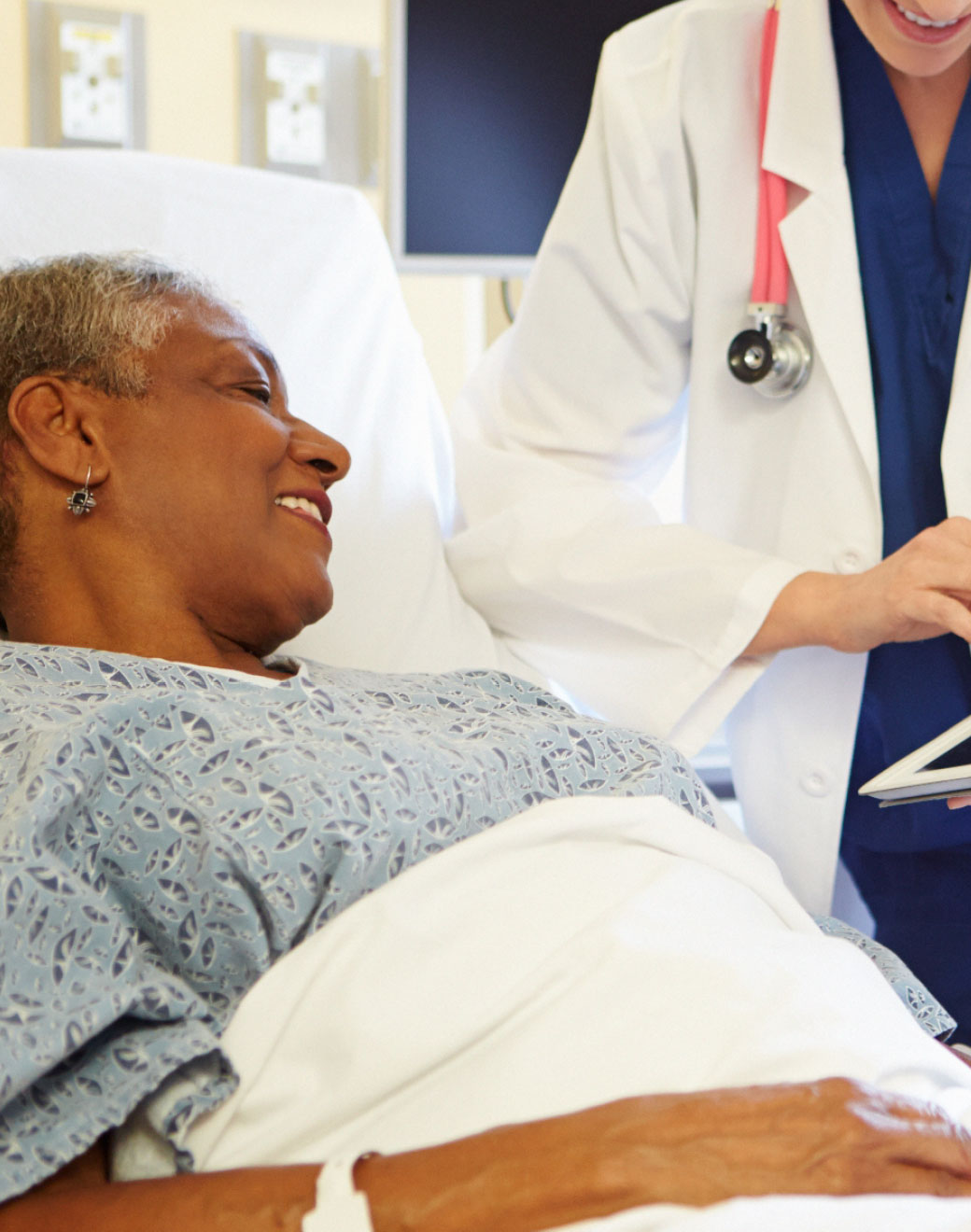 Health Care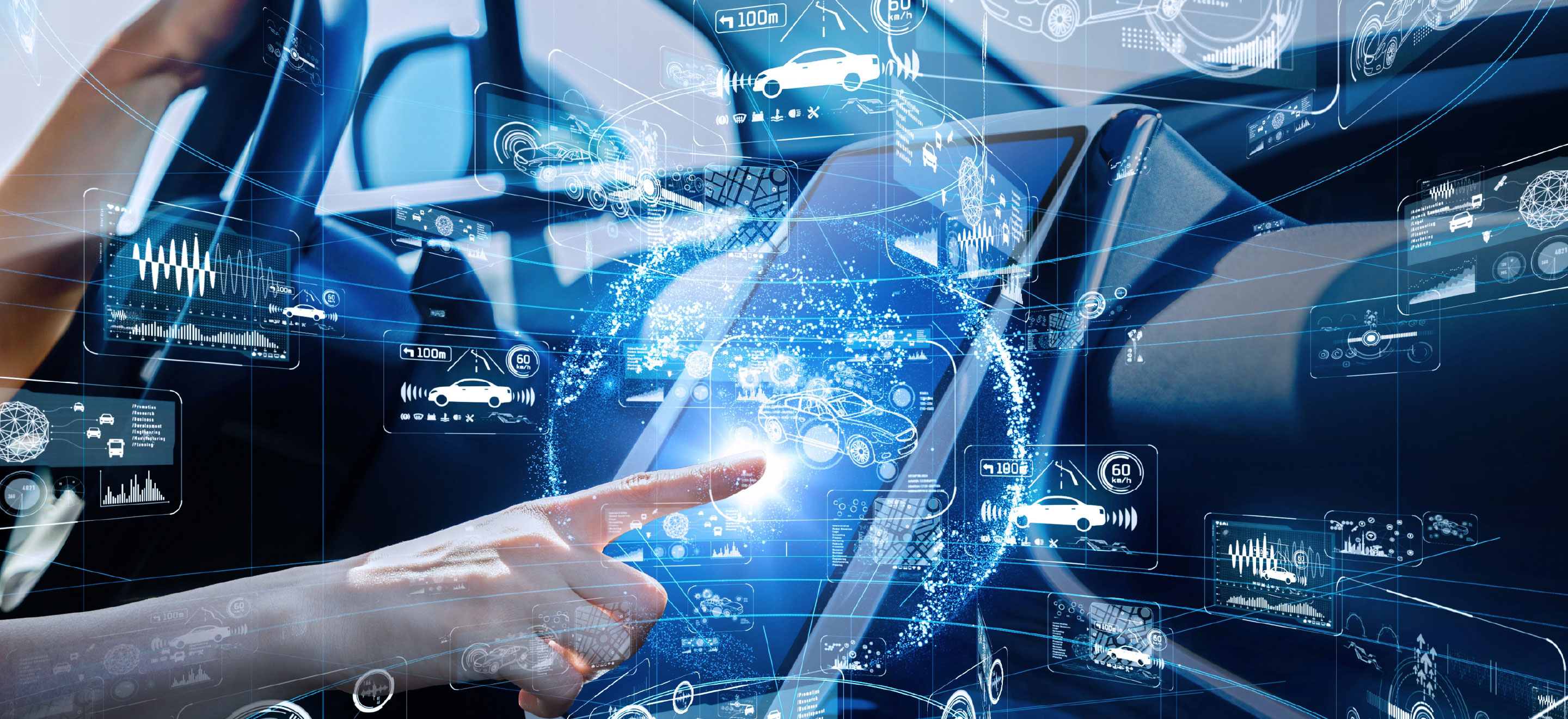 Mobility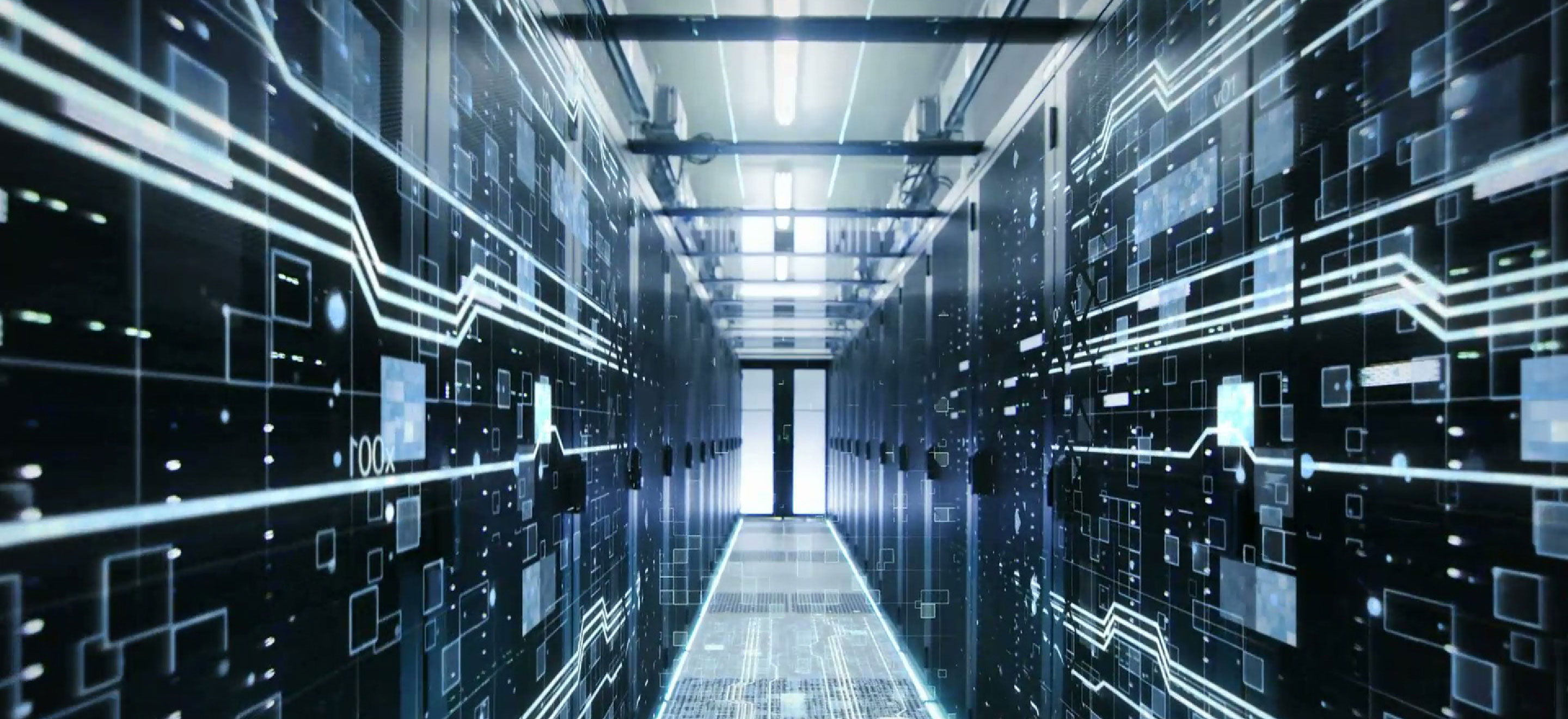 Information Technology
MinebeaMitsumi, MINEBEA, MITSUMI, U-Shin, ABLIC, NMB, SALIOT and/or other company names and products mentioned herein are either MinebeaMitsumi's or its group companies' trademarks or registered trademarks. No third party is allowed to use them without permission.
It ends about main text.