It is a present position.
ここから本文です
U-Shin Showa Ltd. to Participate in HCJ 2020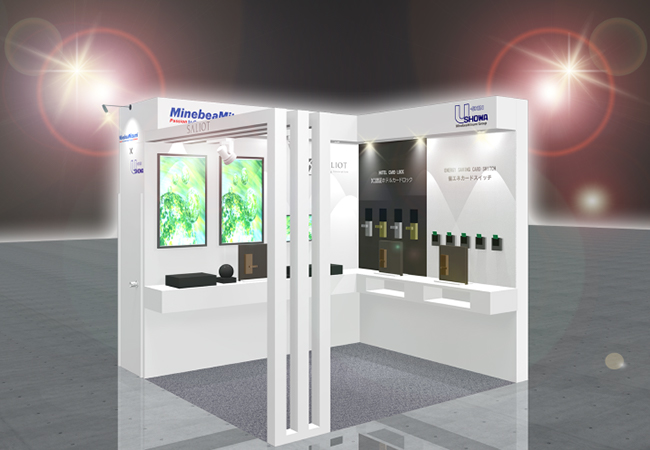 U-Shin Showa Ltd. (hereinafter "U-Shin Showa") , a subsidialy of MinebeaMitsumi Inc. (MinebeaMitsumi), will exhibit at the HCJ2020 (HOTERES JAPAN 2020, the 48th International Hotel & Restaurant Show, held at the Makuhari Messe International Exhibition Hall) from February 18 to February 21.
As the living environment changes and architectural technologies become more sophisticated, Locks are becoming more diverse, and various types and functions are required. U-Shin Showa. is developing products that lead the evolution, such as highly convenient security systems, a wide variety of door locks, and highly crime-prevention products.
At this exhibition, we will display the Hotel Card Lock series specialized for hotels in U-Shin Showa, the Energy-Saving Switch Card, MinebeaMitsumi's Smart LED Lighting SALIOT(Smart Adjustable Light for the Internet Of Things) , as well as in-hotel solutions utilizing IoT and STBs (set-top boxes). We will propose advanced products and attractive solutions for the tourist and accommodation markets.
Exhibition overview
Period :
February 18 (Tue.) to 21 (Fri.) 10:00 to 17:00 (the last day will be closed at 16:30)
Venue :
Makuhari Messe International Exhibition Site 1, 2, 3 Hall, IT Systems and Equipment-Related Zone
(2-1, Nakase, Mihama-ku, Chiba-city, Chiba)
Booth :
No. 3-B04
Official websites for HCJ2020

Main items of exhibition
Hotel Card Lock System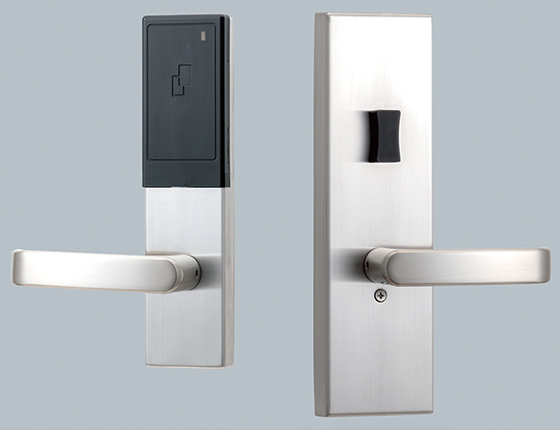 Hotel Card Lock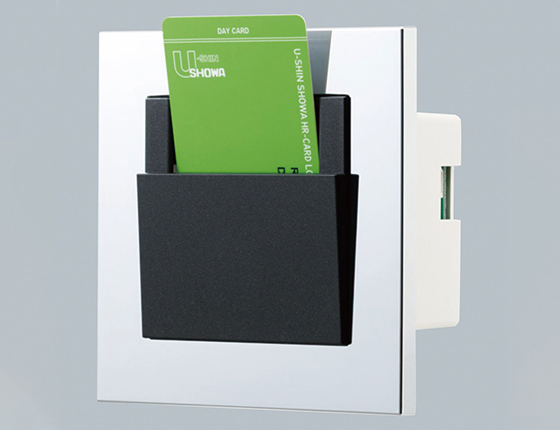 Energy-saving Card Switch
Hotel Card Lock
Energy-saving Card Switch
QR Code Rock (Reference)
SALIOT series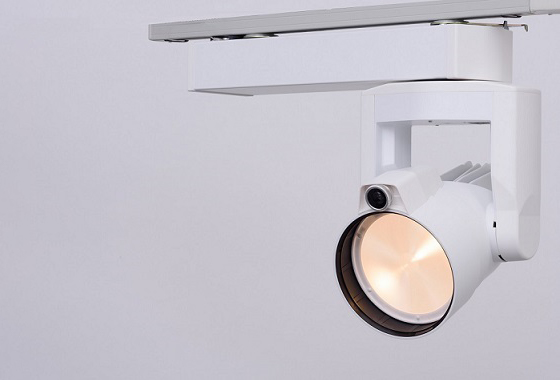 MS-V6 spotlight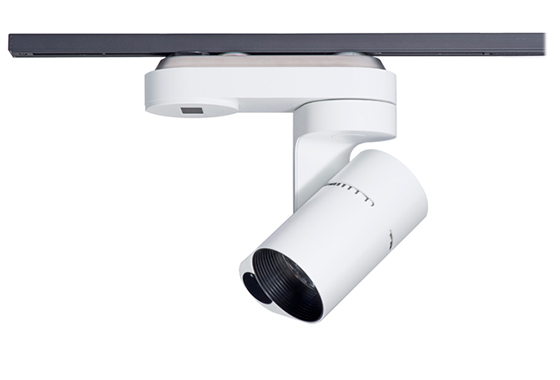 MS-V7 spotlight
MS-V6 spotlight
MS-V7 spotlight
MS-J4 downlight
In-hotel solutions
Smart Welcome Signage (Reference: Easy Welcome board for entrance)
Smart Bell Solution (Reference Exhibition: Bell Device for Backyard)
Smart Room Solution (Reference: Room Control Gateway for Guestrooms)
U-Shin Showa Corporate Profile
Company Name :
U-Shin Showa Ltd.
Established :
March 5, 1998 (The name was changed from 'Showa' to 'U-Shin Showa' on Dec 1st 2002)
Capital :
310 (in million JPY)
Representative :
President and Representative Director, Hiroyuki Niiyama
Business :
Manufacture, sale and installation of locks and theft prevention systems,
Manufacture and sale of hardware for buildings
Businesses related to the above
* U-Shin Showa became the MinebeaMitsumi Group through the business integration of MinebeaMitsumi and U-Shin in 2019.
Sales Inquiries
U-Shin Showa Ltd. (Hotel Card Lock System)
Phone: +81-(0)72-643-5657 (Head Office)
+81-(0)3-5539-6072 (Tokyo Branch)
Web: www.u-shin-showa.co.jp/en/
Mail: showa@u-shin.co.jp
Consumer Technology Sales East Japan Sales Unit, MinebeaMitsumi Inc. (in-hotel solution)
Phone: +81-(0)3-6370-3683
Web Inquiry Form
Lighting Solution Product Sales Management, MinebeaMitsumi Inc. (SALIOT)
Phone: +81-(0)3-6758-6748
Web: www.saliot.com/en/
Mail: saliot@minebeamitsumi.com
Media Inquiries
Corporate Communications and Investor Relations Office, MinebeaMitsumi Inc.
Phone: +81-(0)3-6758-6703 (Public Relations)
Mail: koffice@minebeamitsumi.com
It ends about main text.