It is a present position.
Main text is as follows.
Please see this page in the latest version of each browser.

It may be hardly noticeable in daily life.

Let's click and find !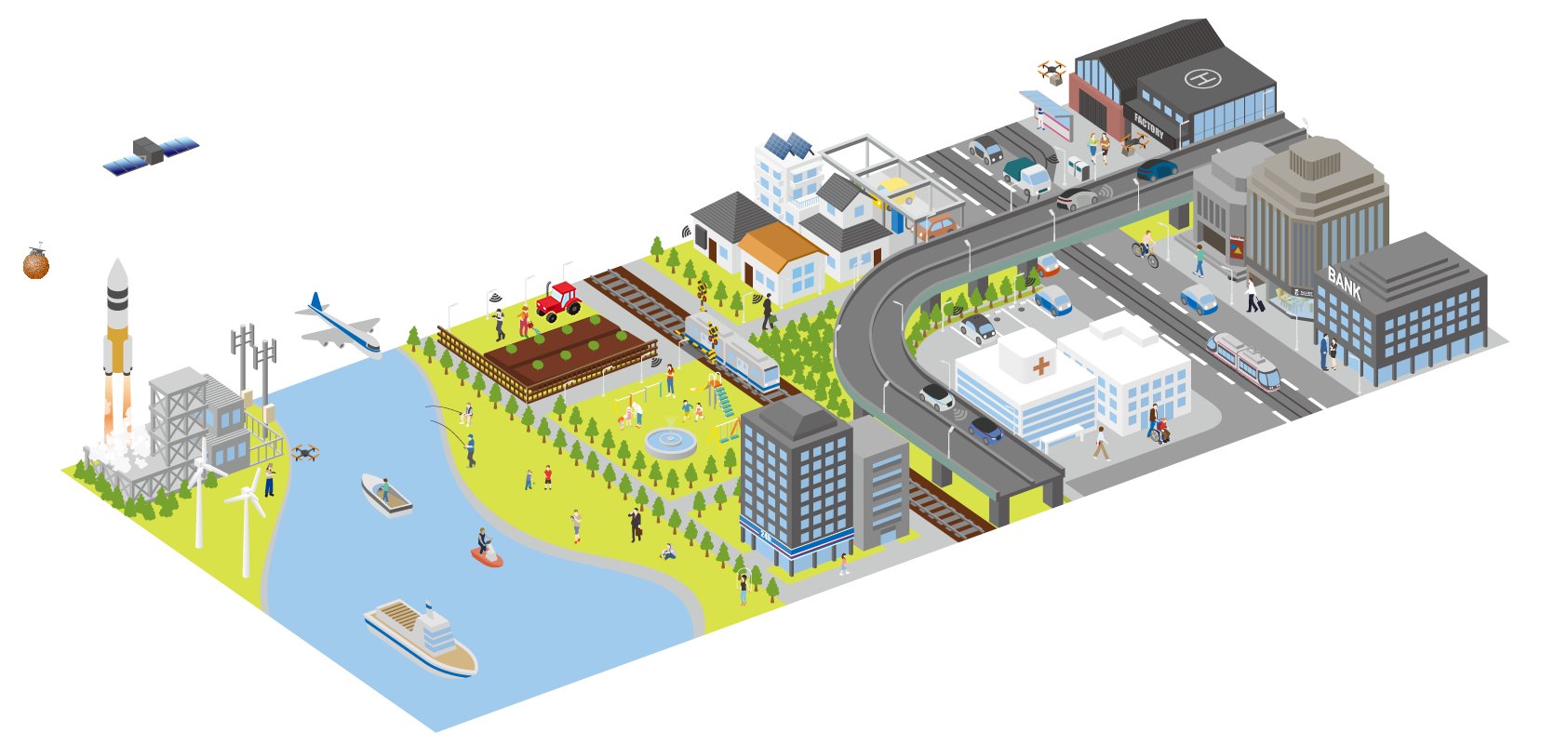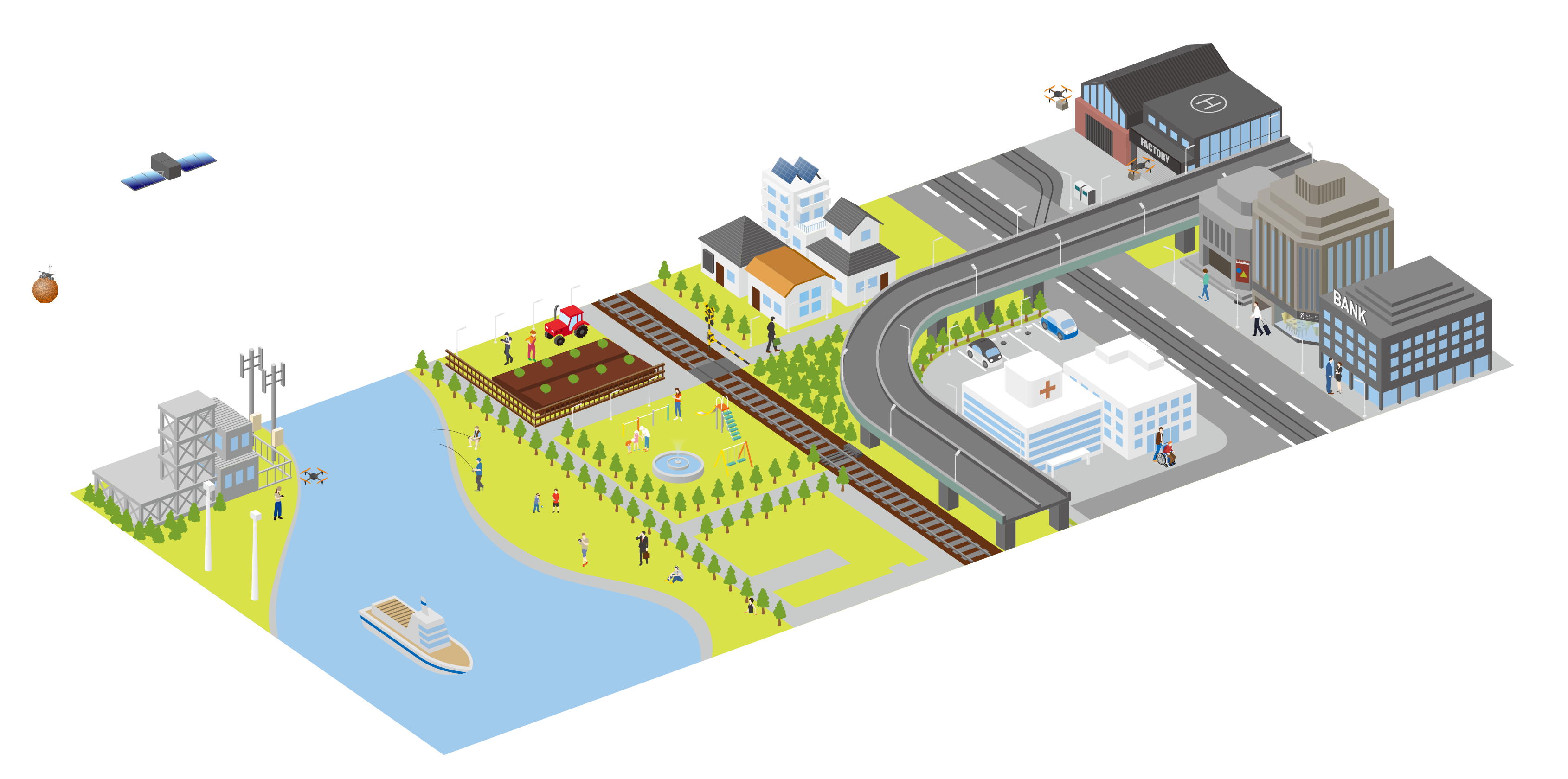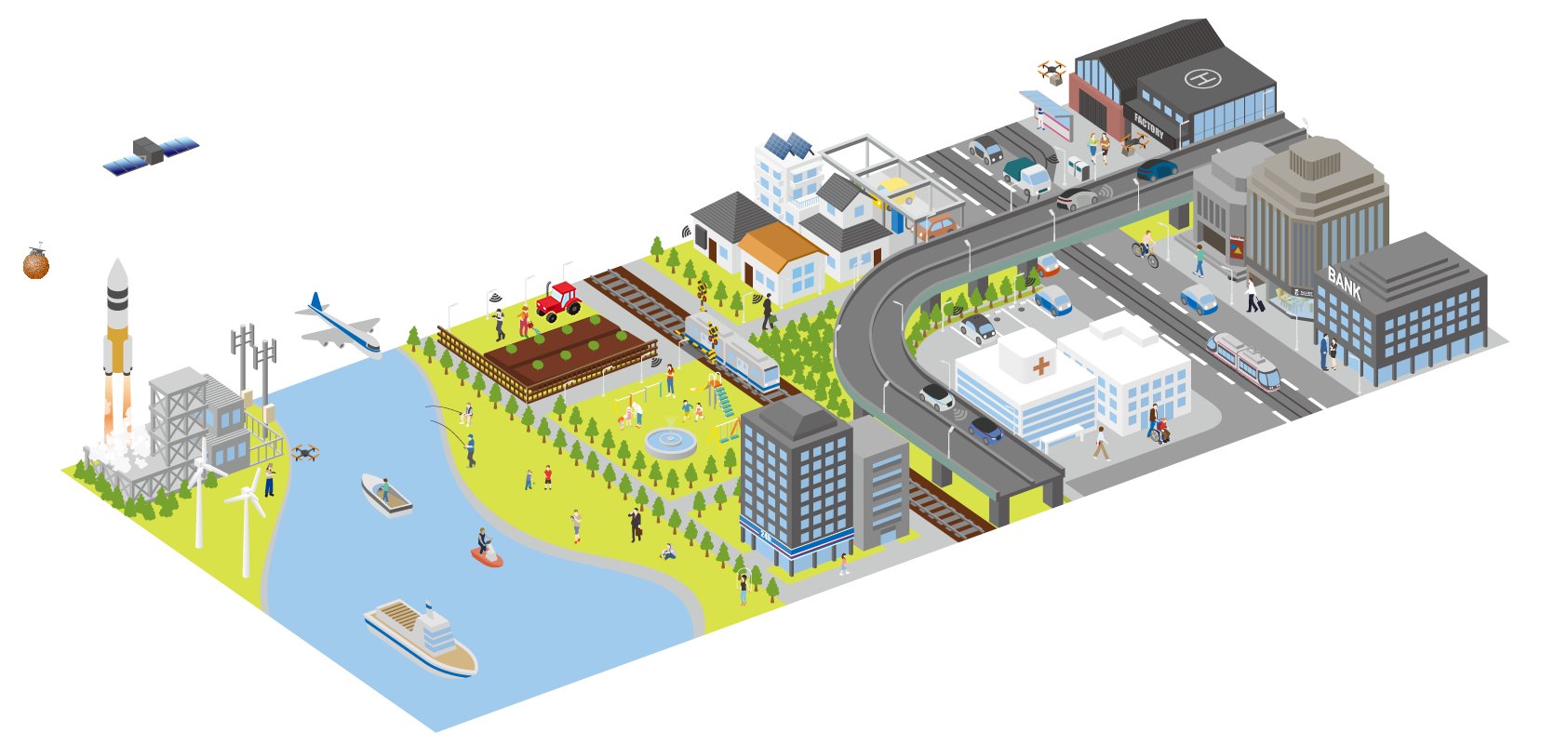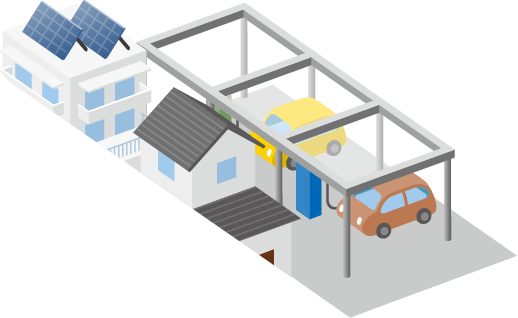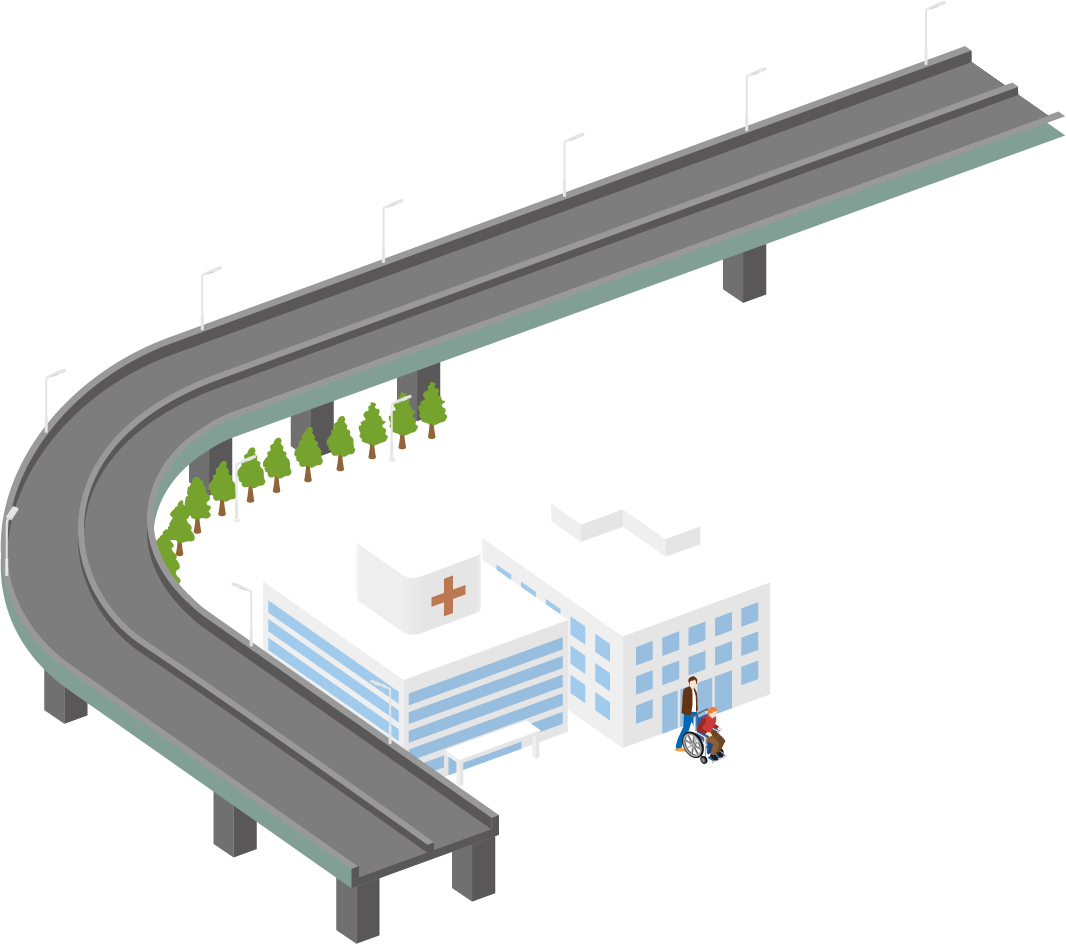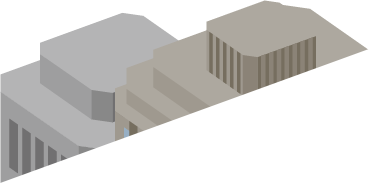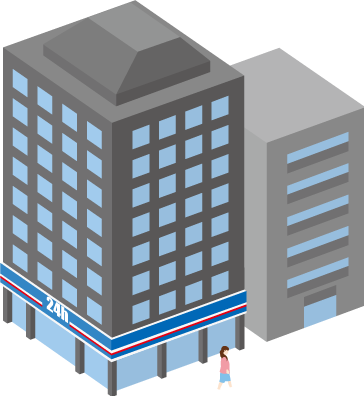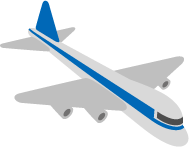 Aircraft

Rockets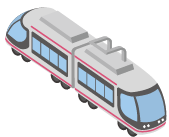 Trams / Light rails

Automobiles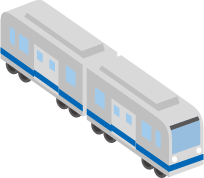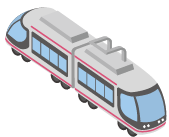 Trams / Light rails

Automobiles
Creating new value and entering new strategic areas
MinebeaMitsumi will combine its unparalleled, diverse portfolio and core technologies to develop revolutionary smart technologies in addition to its existing ultra-precision components. We will expand our activities in the mobility, home electronics, telecommunications, and robotics markets, as well as infrastructure, medical, and housing equipment markets, and continue to grow as an edge device manufacturer contributing to IoT and other cutting-edge, next-generation technologies.
It ends about main text.